Share this story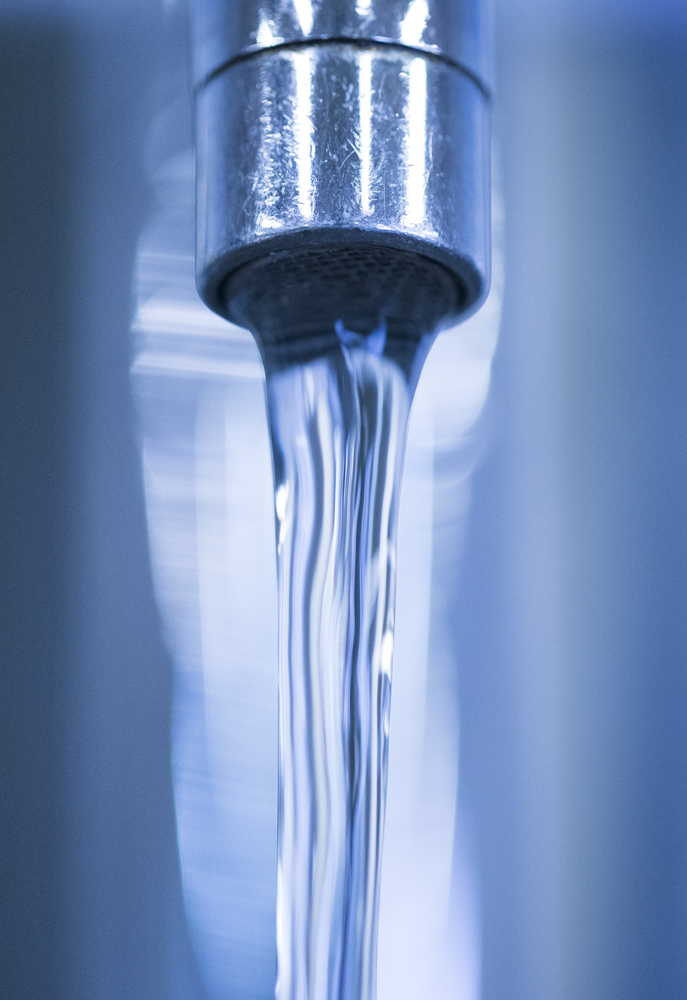 Christchurch City Council will seek an urgent review of the Land and Water Regional Plan (LWRP) from Environment Canterbury.
The Council today voted to ask the regional council to review the LWRP to address its concerns about the impact of commercial water bottling operations.
"Our drinking water is treasured by our community so it is important there is a tight regulatory framework to control access,'' says Mayor Lianne Dalziel.
"The problem we have at the moment is that the LWRP treats the Christchurch-West Melton groundwater protection zone as a single water body, even though it is made up of several distinct aquifers of varying depths.
"Currently there is a ban on consents being issued in this zone that increase the take. By treating all the aquifers as a single water body in this zone, a consent can be varied by ECan to allow a take from a deeper bore on the basis that it doesn't increase the overall volume of the take,'' the Mayor says.
This is the route that bottling company Cloud Ocean Water has taken with its recent consent application.
It had consent to take water from a shallow bore but recently applied for a consent variation so it could take water from a deeper bore within its existing allocation.
The deeper bores are where Christchurch draws its drinking water from.
Christchurch City Council opposed Cloud Ocean's application on the grounds it could impact negatively on the city's drinking water supplies. On Wednesday though an independent hearing commissioner appointed by ECan decided to grant Cloud Ocean consent to take water from a deeper bore.
The consent was granted without any opportunity for public to give its views. The Council's views were not able to be considered either.
The Council at its meeting today asked staff to report back on what options it has to challenge the Cloud Ocean consent decision.
It has also asked staff to provide advice on some other actions suggested by Aotearoa Water Action that could be taken to protect the city's water supply, including the possibility of seeking a water conservation order.
Mayor Dalziel says the Cloud Ocean consent decision is disappointing and highlights the need for a changed approach.
"If the aquifers were treated as individual water bodies under the LWRP, then a consent holder would not be able to transfer their take between bores without applying for an entirely new consent.
"Under the LWRP Christchurch City Council are the only party who can apply for more water so any new consent application would not be granted,'' the Mayor says.